The Ganzhou training meeting is over. Have you come yet?
On June 10-12, the technical training meeting of Ganzhou Station was successfully completed.
The training was given by a senior lecturer specially appointed by DTS and attended by local and surrounding students. During the training, the lecturer shared his rich theoretical knowledge and simulated demonstrations on the spot with his own work experience. The maintenance masters also actively shared the problems and solutions they encountered in their daily work. Although the training activities were limited in time, the lecturers' in-depth explanations and the combination of theory and practice have won unanimous praise.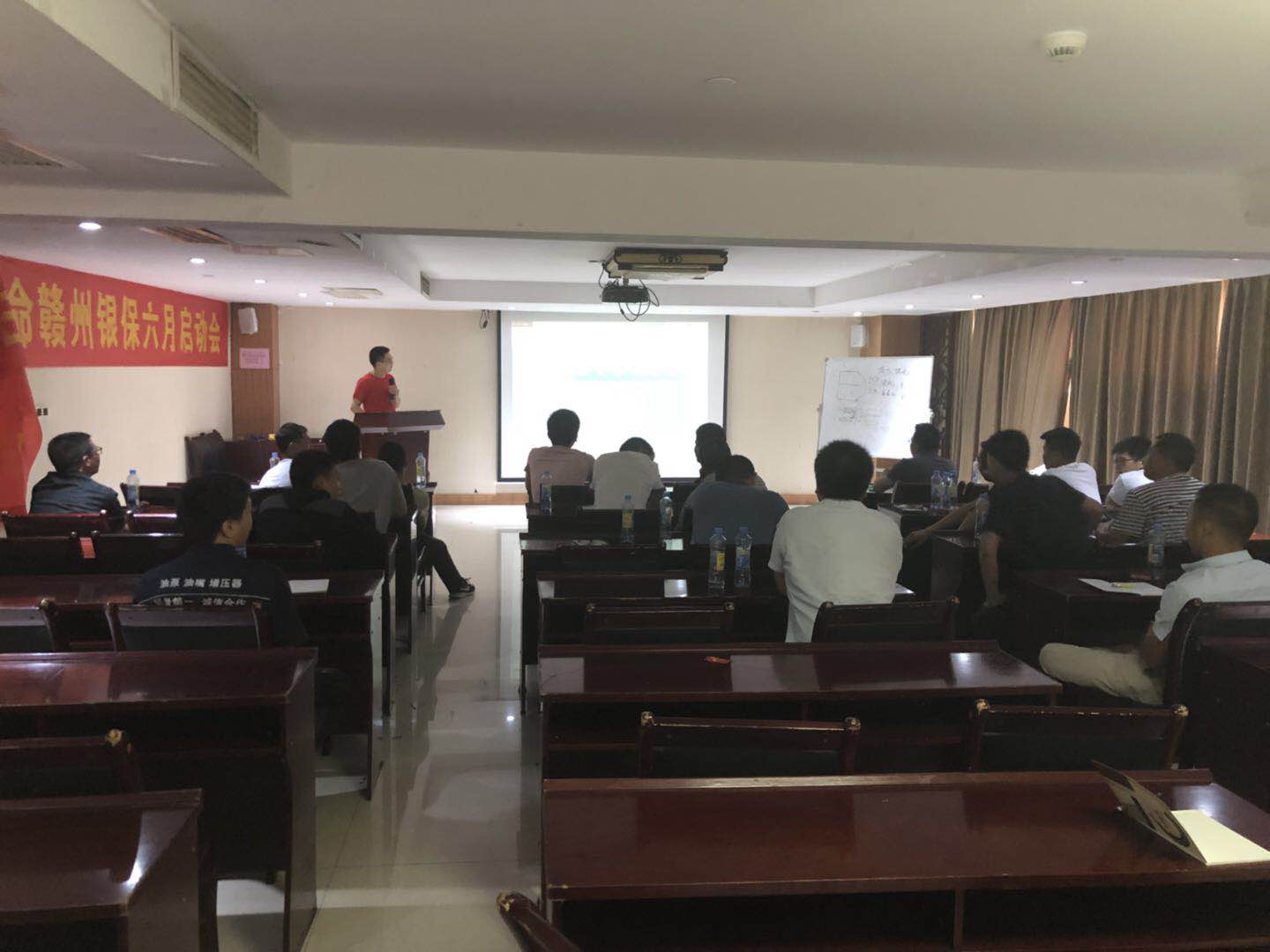 实操课程